The Perfect Place for a Smart Tech Recruitment Agency
As a recruitment agency ensconced in the emerging, disruptive technologies, it turns out it's not just us who thinks Milton Keynes is the perfect place for innovation. This smart city is proving to...
Discover More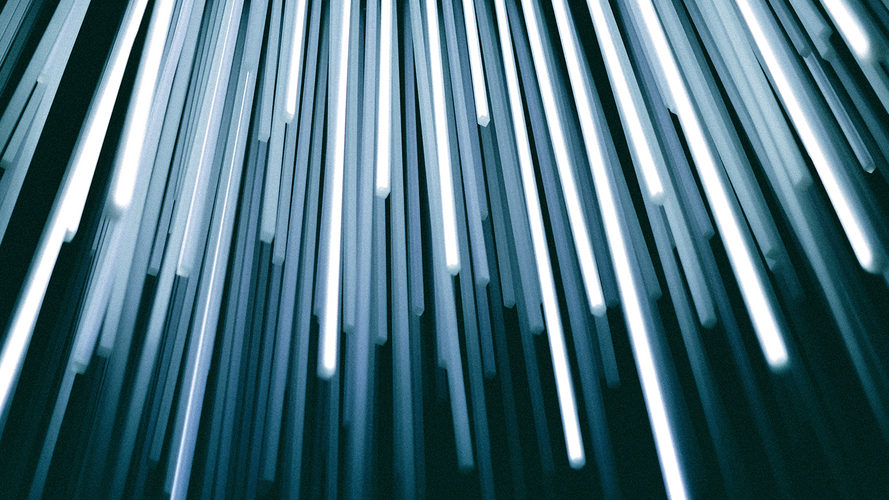 How to get a job in Machine Learning
​Machine learning is now on the agenda for most CIOs, with nearly half planning or already using machine learning within their organisation. However, as with many technical skills today, there's a ...
Discover More