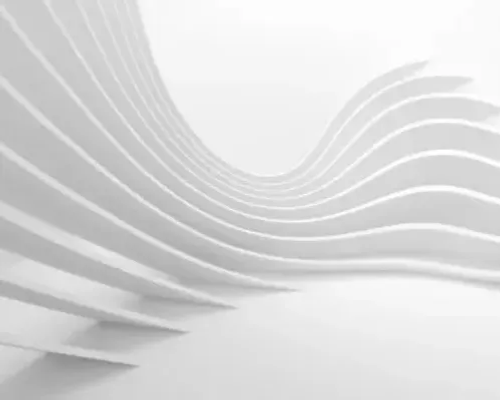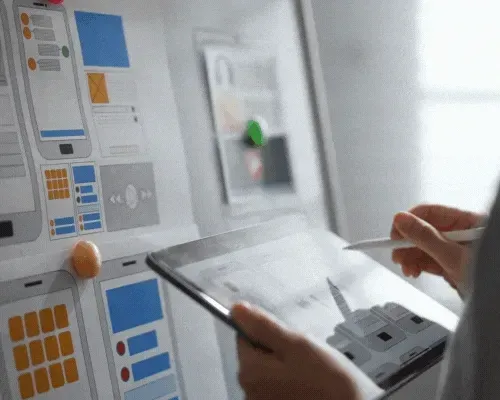 Your

talent partner.
We want you to be the best you can be. Working with your hiring community to
enhance your talent strategy
and achieve talent excellence.
Our solutions are always designed with you at the centre. Enabling effortless in-house adoption whenever the time is right.



What you can expect.
• Proof of concept approach
• Hiring community engagement
• Ability to scale up or down on hiring demands
• Recruitment process evolution
• DE&I Consultancy
• Enhanced analytics for future hiring
​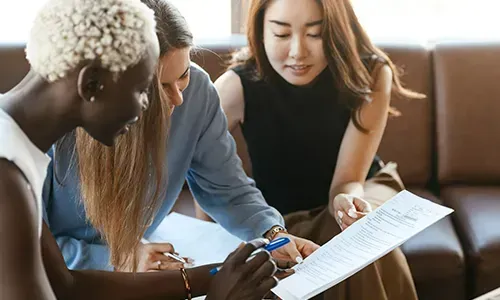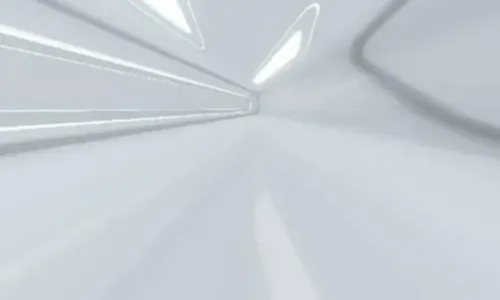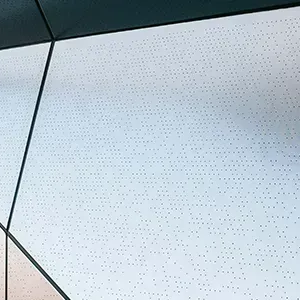 "Without Provide we would have struggled to get the hires we needed"
Talent Manager,
EO Charging
"From the outset, Provide has been knowledgeable and efficient"
Interim Solutions Architect,
SSE Connected Homes
A complete journey.


Fluid and flexible, our Talent Toolkit is designed to work for you.
As your unique requirements evolve, we adapt with you, providing a complete solution with end-to-end support that adds value at every step.
​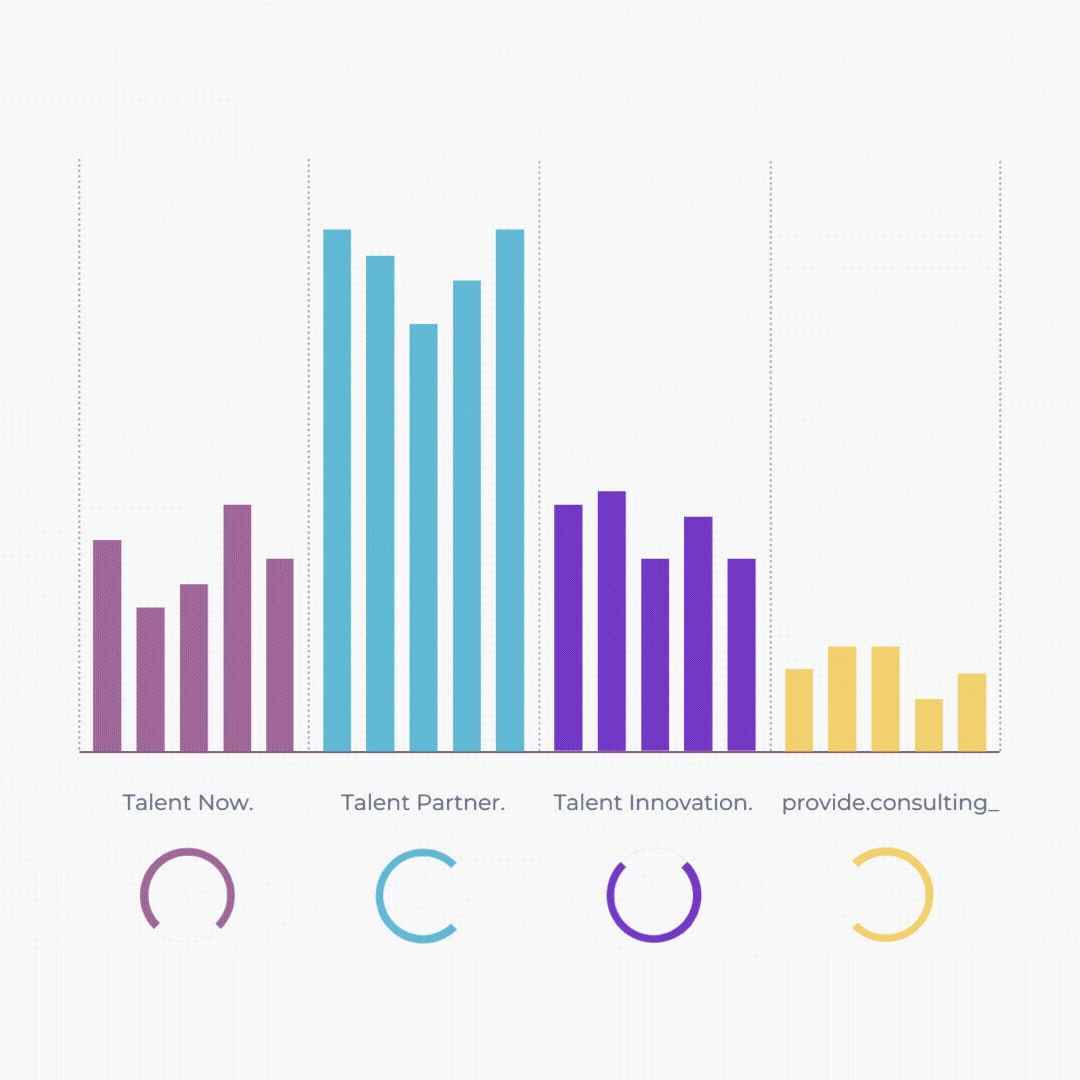 We know tech.
​
High demand,
low availability talent.
Identified.
Engaged.
Hired.
​
Software Engineering

Data & AI

Cloud & DevOps

Digital Transformation

ERP, MES & Automation

Ready to talk to the Talent Team?