Back to Blogs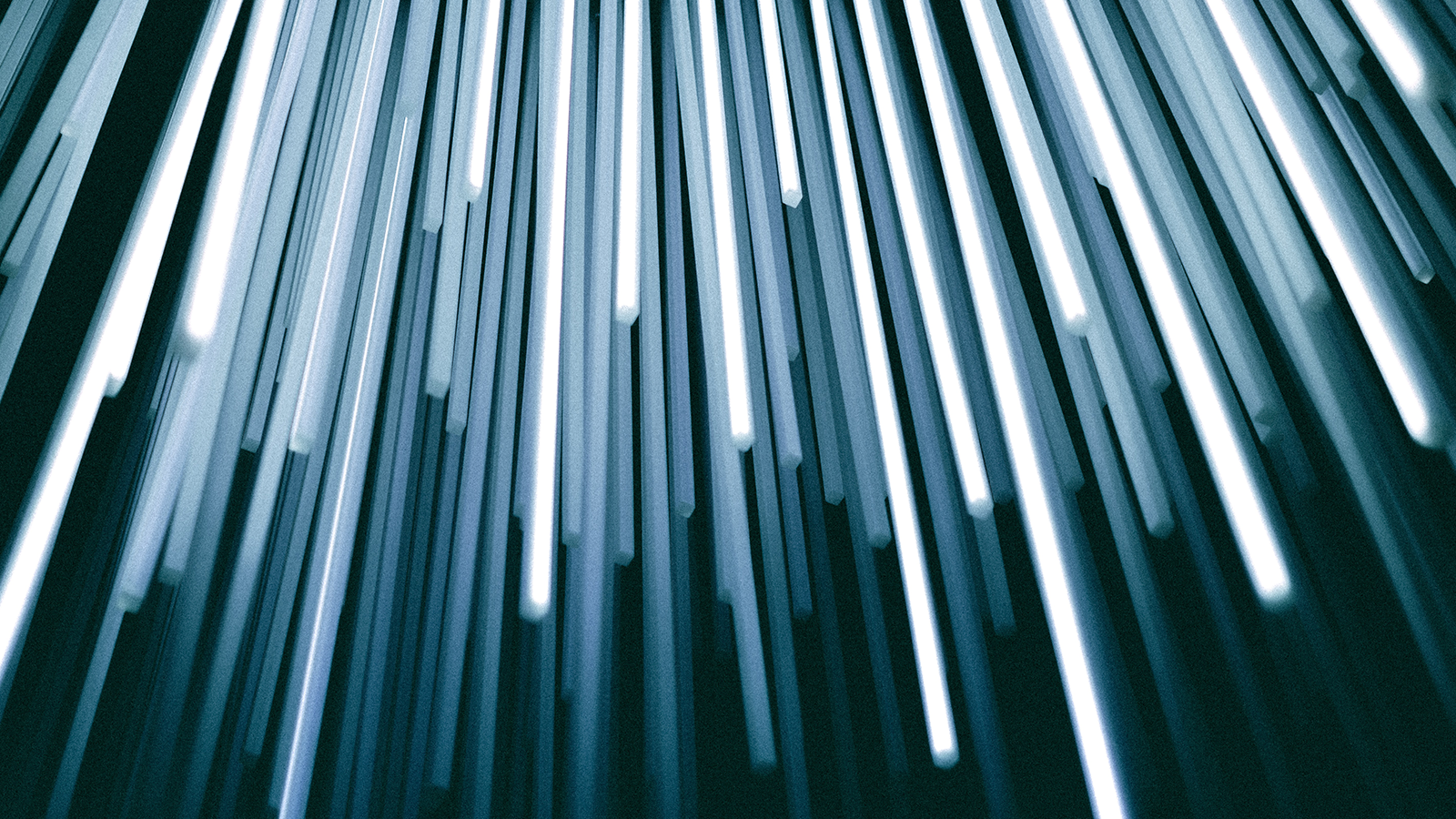 How to get a job in Machine Learning
​Machine learning is now on the agenda for most CIOs, with nearly half planning or already using machine learning within their organisation. However, as with many technical skills today, there's a big gap and an even bigger demand for skills related to intelligent machines. For those that don't yet have the skills but want to move into the space, there are various routes into the profession for pros already working in IT – especially those with software engineering and data science under their belt already.
3 Training Routes into Machine Learning
​
1.
Microsoft Azure
If you're an admin, data scientist or data analyst, you have a few training options to choose from if you want to move into AI. Microsoft offers a Machine Learning Certification. You'll need to do additional exams in Analyzing Big Data and Performing Cloud Data Science, among others.
2.
Google Data Platform
If you work with big data systems – analysis, design or build – or have experience with emerging technologies, it's worth looking into Google's Data and Machine Learning training route in the Google Cloud Platform, which can be done in person or remotely.
3.
Amazon Web Services (AWS)
AWS offers free online training and webinars that introduce IT pros to machine learning and building smart applications, taking IT pros through a series of courses that lead to AWS certification.
There are some base skills, which will undoubtedly make your transition into machine learning much smoother too, namely: computer science, programming, data modelling, statistics, algorithms, system design and software engineering. If you have a grounding in these, you'll find many training tracks designed for your background specifically.
There's no substitute for experience, of course, and employers will be looking for practical applications. Projects (done with an employer on your own time) will always elevate your job application.
Update Your CV and Redefine Past Roles
It's worth updating your CV with the latest terms too, which may require some redefining of previous roles to suit your machine learning career route. For example, you should move away from generic titles and focus on vendor/platform-specific cloud computing skills, such as containers and those mentioned above. If you need help with that, our experts can help.
If you want to see what employers are looking for right now in live machine learning and AI positions, talk to our talent team about current vacancies as this will give you a clear idea of the requirements they're looking for from candidates, which may help you to plan your own development route.