Back to Blogs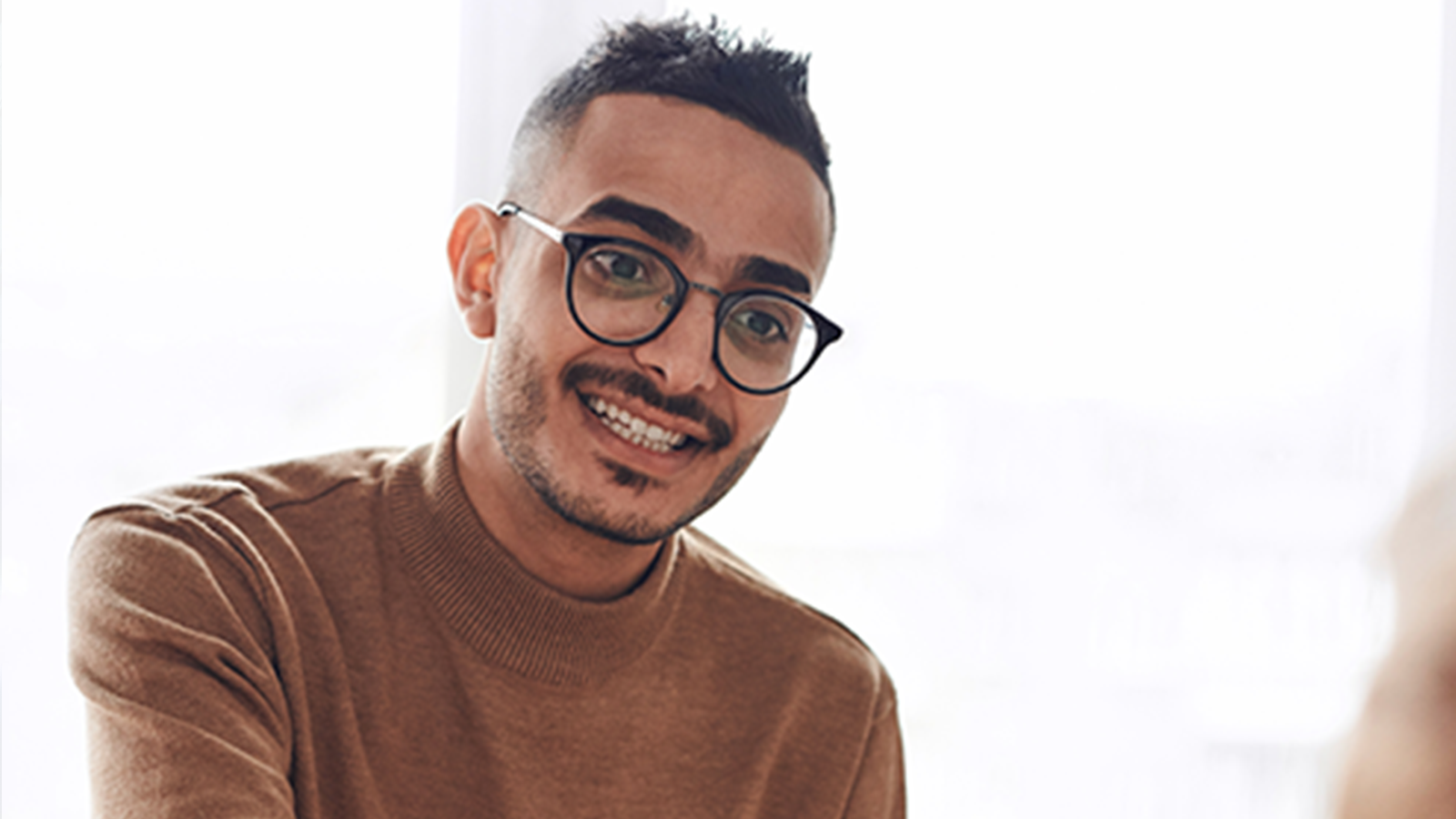 7 Ways to Attract and Retain Top Tech Talent
​It is widely known that the UK has one of the worst cases of tech skills shortages across the globe. As team that cares about attracting talent, it may surprise you to know that we're as interested in employee retention as we are in recruiting new staff. We believe there is no point spending the time, money and effort to seek and influence in-demand talent only to lose them and have to start the process again.

Every business should be looking at their current workforce with a view to retaining their best talent. Taking the time to improve internal work culture brings two advantages: it helps a business keep hold of its best people, and it showcases to prospective employees how great it could be to work there.

Newer generations of talented tech employees are more likely than others to move from job to job. So what can you do to secure these skills in your business?
Here are SEVEN tips for securing and retaining tech talent...
1.
Create a Positive Candidate and On-Boarding Experience
The impression a new employee has of your company can set their opinion of your business for the long-term. By creating a positive candidate experience, you will not only increase the likelihood of securing that candidate, but you will also leave them with a good feeling about their decision to accept. But it doesn't stop there. The on-boarding experience is critical. You should have systems in place to acclimatise employees as soon as possible, ensuring they buy into the company's vision, values and mission; to become inducted and productive quickly.
2.
Offer Flexible Working
Working culture has changed from the traditional 9-5, being replaced with flexible working hours and remote working. 55% of businesses across the globe now offer some capacity for remote work, and this particularly appeals to parents of young children and those with a long commute. If you aren't offering flexi-working, it may be time to introduce it if you want to hold on to your best people.
3.
Keep it Interesting
As with any relationship, complacency and boredom can lead to separation. Highly talented tech individuals need to be stimulated to remain interested. This goes beyond putting a table-tennis table in the office, too! Intelligent people need challenges in their day-to-day job to keep their interest high and their minds sharp. Ask them "What they would like to work on?" then take notes of their strengths and enjoyment. Work with them to create a job they love.
4.
Invest in Up-to-Date Technology
It may seem obvious but if you're employing talented tech professionals, you need to give them the right tools to do their job. By investing in the latest hardware and software, you not only set-up your employees to do their job better, but you also demonstrate how much they are valued.
5.
Be Transparent, Open and Honest
If you've worked hard to communicate your company's vision when recruiting, it's important that those same people continue to feel involved and part of the journey. Be transparent and open, and make your employees feel that they have a purpose and can contribute to the growth and direction of the business. If your people feel integral to your growth, their buy-in and loyalty will be much greater.
6.
Help Your Tech People Grow and Learn
The tech world moves at an incredible pace, and with it the skills required to keep up with developments. Whether you choose to pay for all or part of the training, you should encourage your employees to embark on courses and certifications that will help them stay abreast of the latest thinking and practices within their profession. Your people will feel you have their interests at heart, and you will benefit from their new skills.
7.
Praise Their Wins and Celebrate Success
Recognise good work and hard work, personally. It's nice to reward with financial bonuses but taking the time to offer genuine 1-2-1 praise and public recognition will go much deeper and encourage loyalty and respect. It also has the added benefit of motivating colleagues, when done right, and shows your top talent that they are truly appreciated. It can help to develop a positive culture where employees feel their efforts are noticed, which in turn will turn your people into advocates of your business when speaking to others outside of the organisation.
If you would like to talk about retaining talent, creating successful on-boarding experiences, or how to attract the right tech talent for your business, contact our team today.