Back to Blogs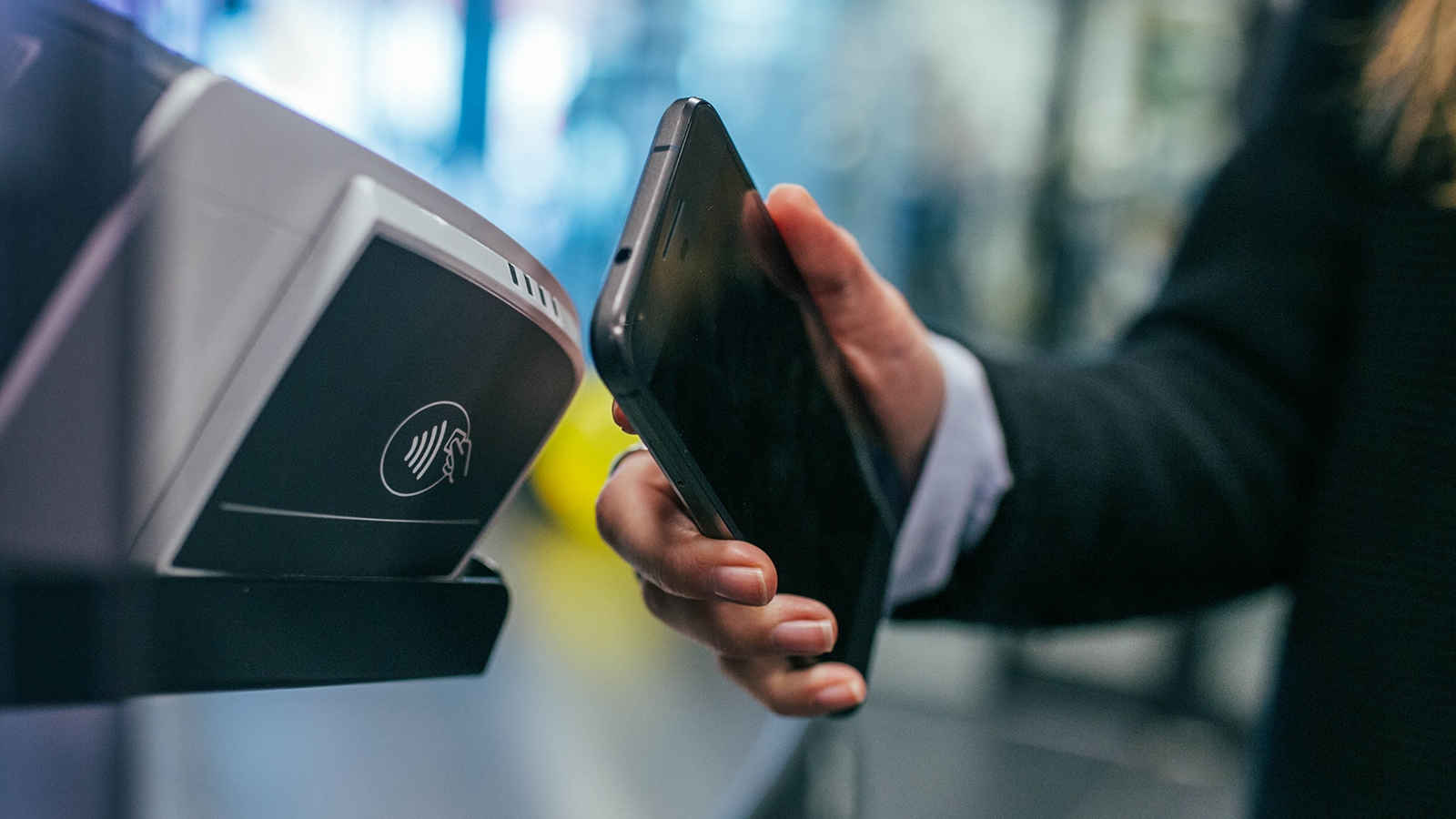 FinTech and the Talent War
​FinTech is revolutionising the world of finance, from banking to wealth management, and start-ups now find themselves in a recruitment war to win the top tech talent.

A Range of Tech Skills Needed in FinTech
From blockchain and personal authentication technology to cyber security, compliance and ethical hacking, fast-moving start-ups are looking for highly skilled individuals with a range of tech skills.
The key priorities in FinTech will continue to focus on blockchain and bitcoin expertise, data science, machine learning and AI, programming and software engineering, mobile technology and cryptography.
​
Ongoing Training as the Industry Evolves
With so much of cryptocurrency still being in its infancy, many organisations accept that on-the-job training is a necessity as developers, engineers, analysts and project managers evolve with the tech, but employers will expect to see a strong interest in Fintech coupled with a creative approach to problem solving, excellent across-team comms skills, and a solid background in computer science and data.
​
Opportunities for Millennials
FinTech is one area where graduates will get a decent look-in as start-ups look to gain the perspective of millennials as they develop their products and solutions. The industry is definitely one for ambitious early jobbers, who could see accelerated career growth and seniority in just a couple of years.

Here at Provide, we continue to keep a close eye on the Fintech job market, working with exciting start-ups in the blockchain and cryptocurrency space.
If you are interested in a career in blockchain, get in touch with the team!
​